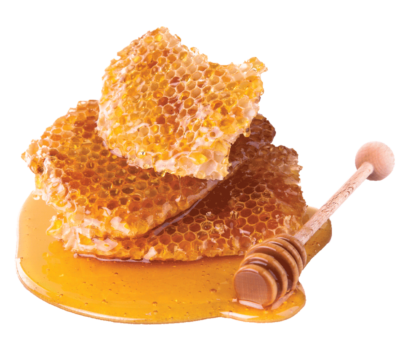 Halkidiki Honey
Halkidiki is considered to be the "motherland" of honey, which is probably true since there are 6.500 honey makers who produce 1.910 tonnes of high honey annually. Wherever you look in Halkidiki -in the north, Kassandra, Sithonia or east coast-
you will see colourful beehives dotting hills and forests.
Honey from
HALKIDIKI
Greek liquid gold.
Athanasia's Honey is a small enterprise in Halkidiki producing and exporting high-quality, certified honey from different varieties. Their honey is of high quality and exquisite taste, far superior than any super market alternative.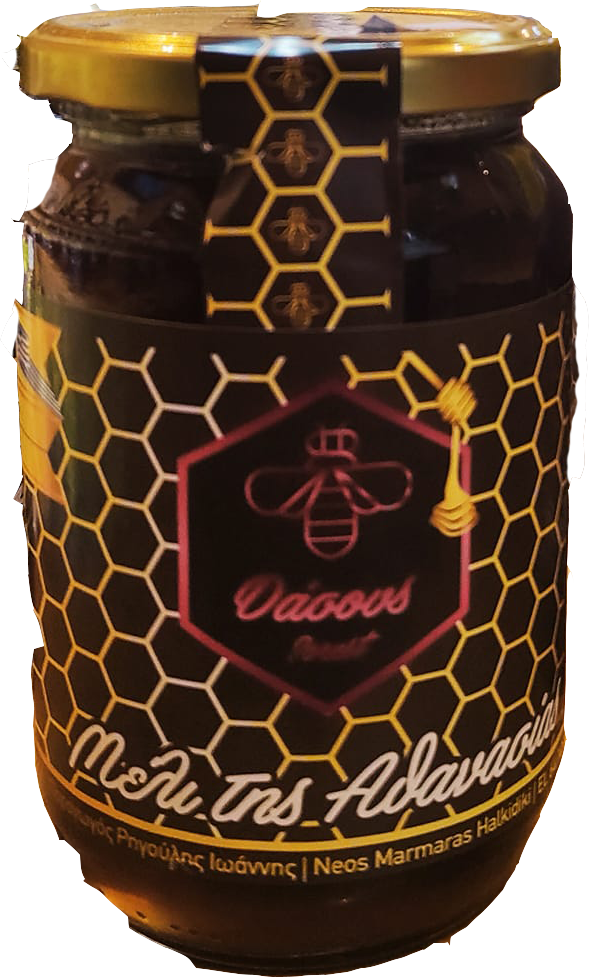 Pure Honey
The classic Greek variety of Texas almond. Almond kernels raw 100% retaining all its nutrients. Smaller in size than the phyrania, but definitely just as tasty.
Type: Flower, Chestnut, Pine, Forest
Packaging: Plastic, Glass
Sizes: 450gr, 950gr, 3kg
CONTACT US
Olympos Inter Trade LTD.
Ilias Motzakis, CEO
Phone: (+30) 6945 218 955
Email: info@olymposltd.com 
Our Pillars
Quality
Promotion
Success