Our company, Olympos Inter Trade LTD. exists since 2013. We are proud to promote abroad a variety of Greek foods and other traditional Greek products.
Our three pillars: Quality | Promotion | Success
Our company "OLYMPOS INTER TRADE LTD" started operation in 2013. We are in a proud position to promote in many countries quality Greek foods and other traditional products. We export olives, olive oil, wine, cheese, nuts honey, personal hygiene and spa products, and bio products. All sourced from local family businesses and small and medium producers.
All our partners (producers and traders) are famous for their quality and reliability. Since 2014, we have ongoing cooperation with several European, Asian and North American countries. Our goal is to bring together successful entrepreneurs and reputable producers.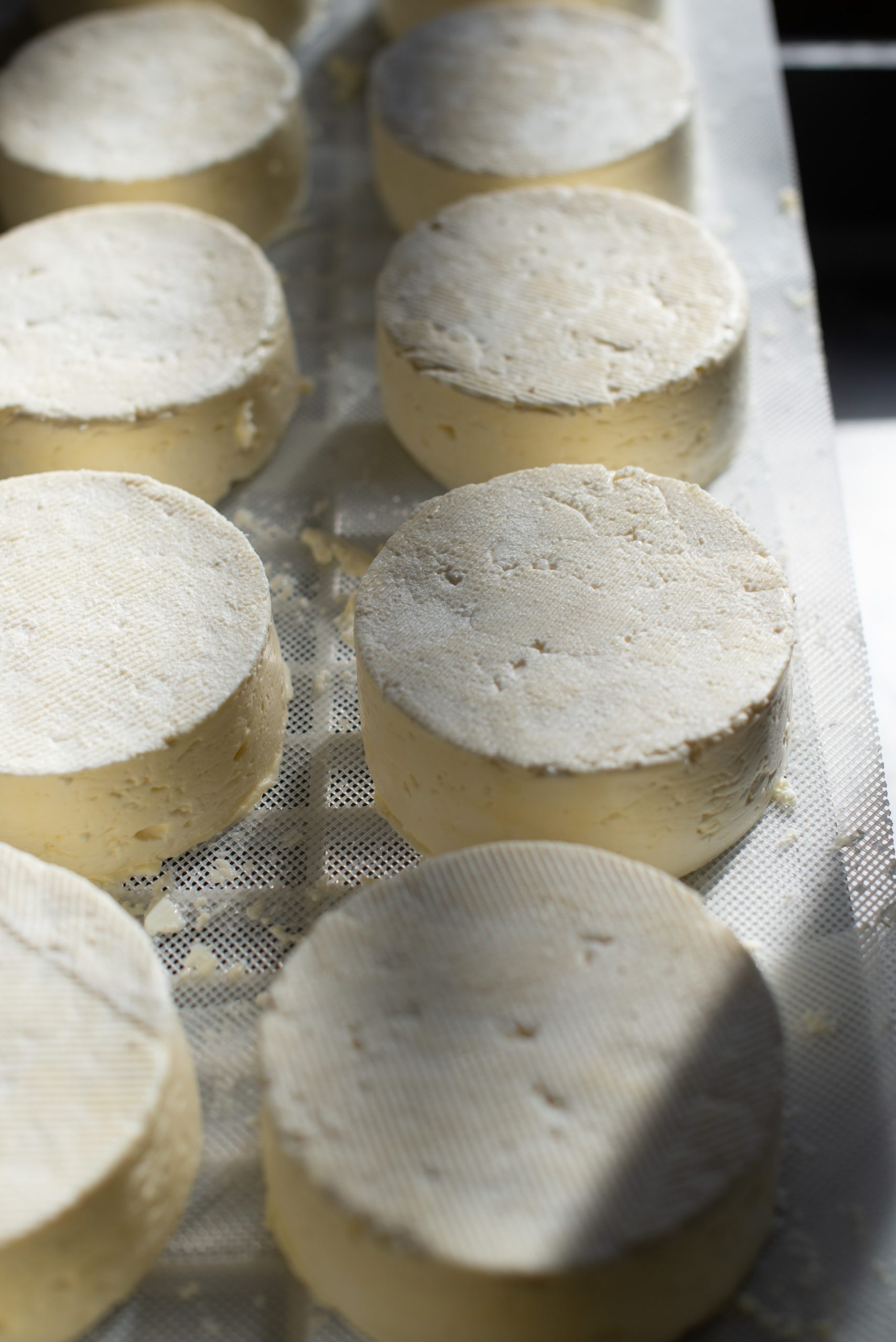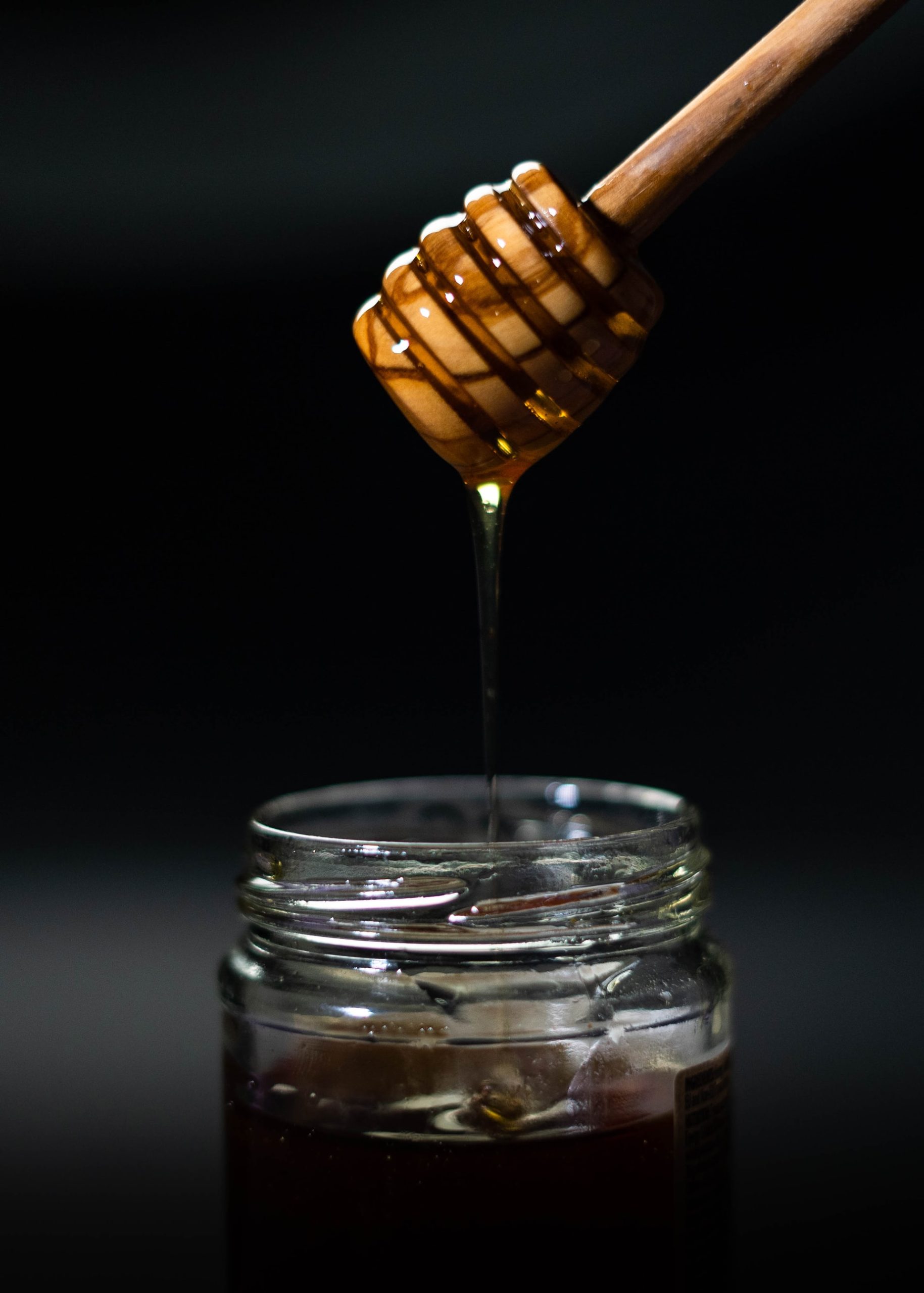 Gallery
Become Part of Our story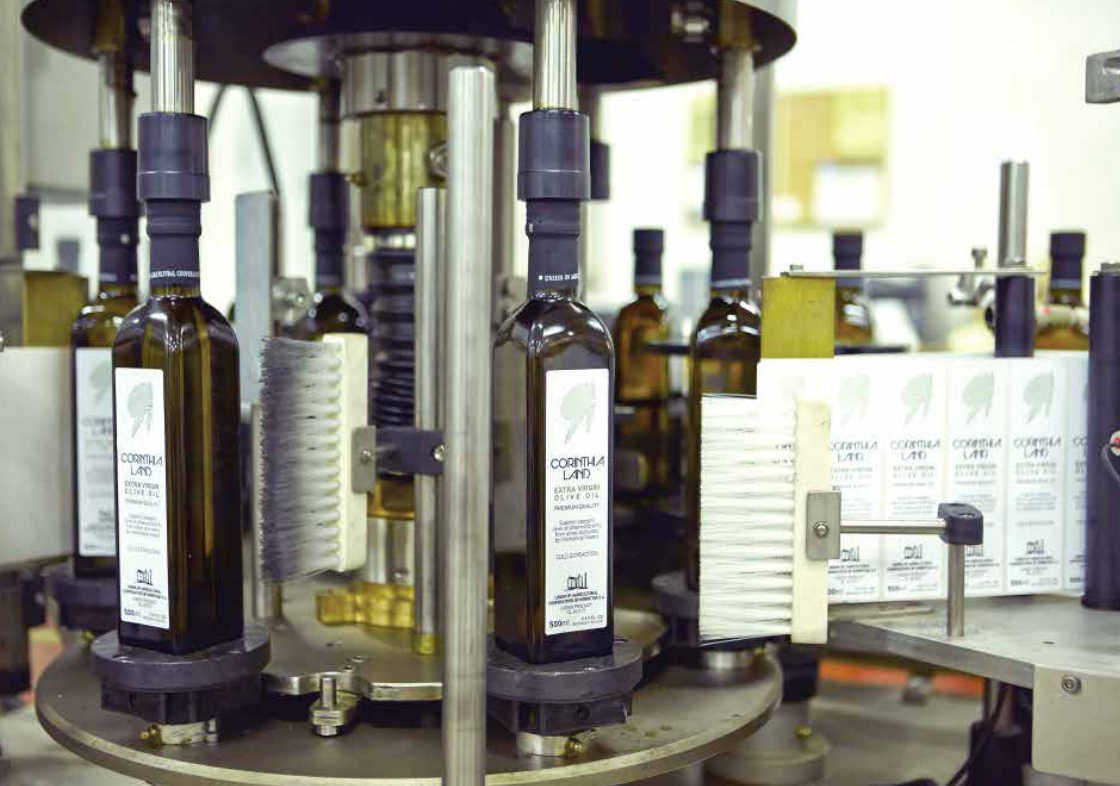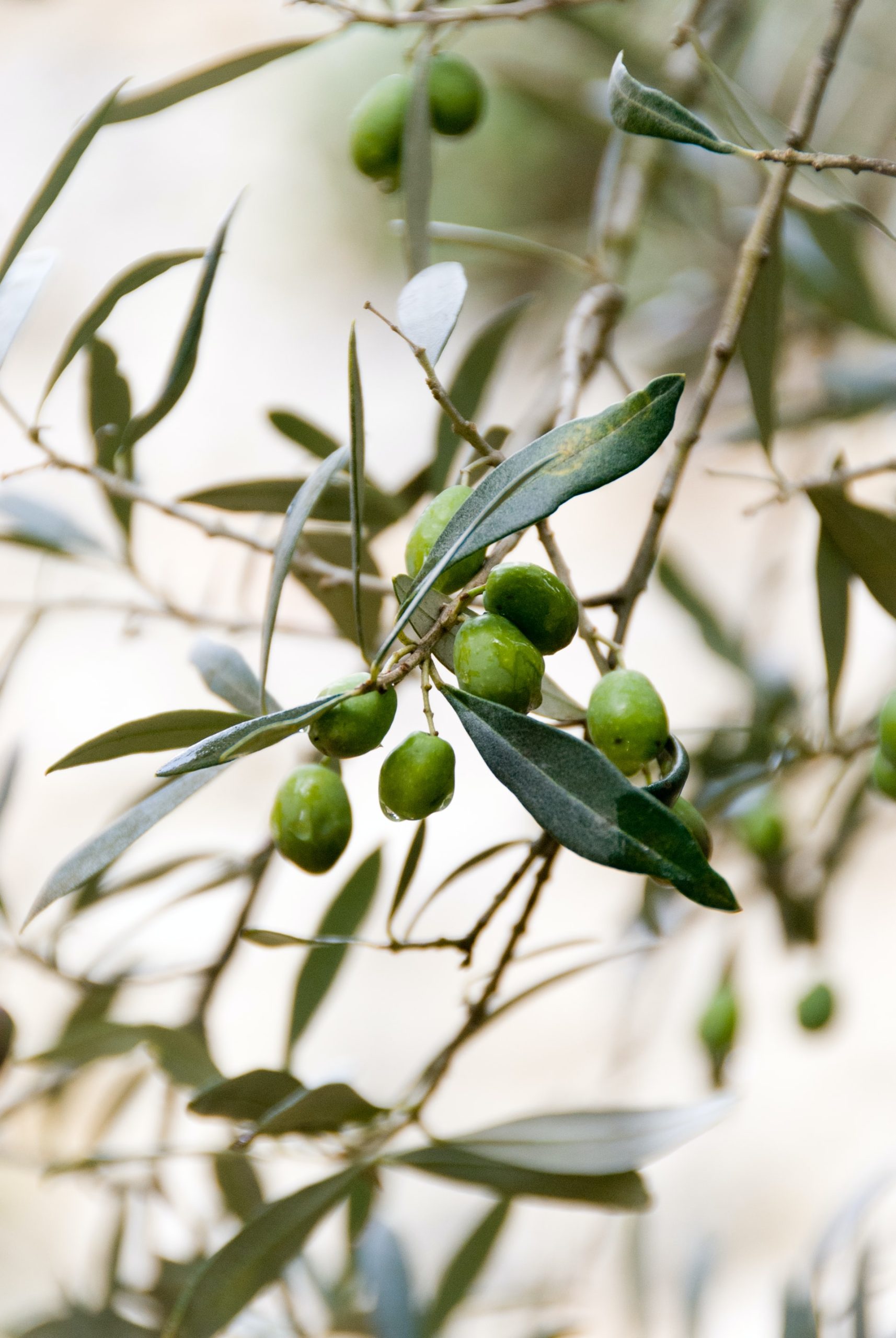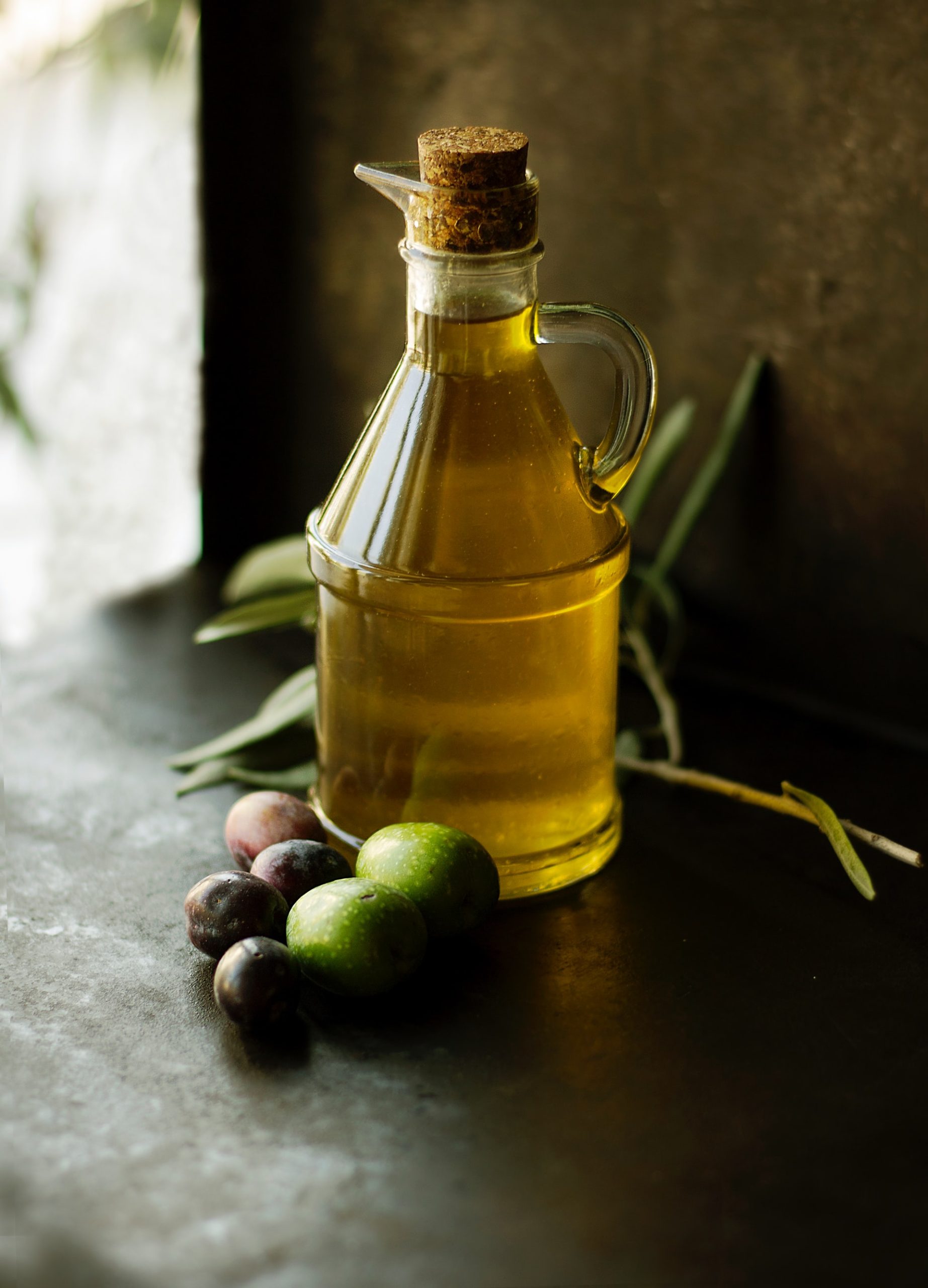 CONTACT US
Olympos Inter Trade LTD.
Ilias Motzakis, CEO
Phone: (+30) 6945 218 955
Email: info@olymposltd.com 
Our Pillars
Quality
Promotion
Success